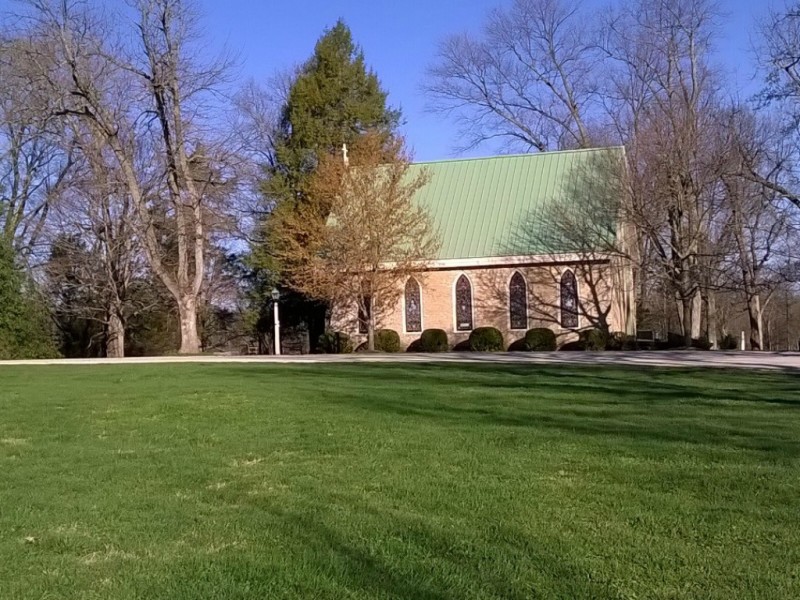 Sunday service at 11 a.m. 
Sunday School for adults and children at 9:45 a.m.
     At Pisgah, we seek to know God more fully day by day through studying God's word, through sharing the Good News with unbelievers, through caring for one another within and beyond our church's wall, hoping to be "the salt of the earth and the light of the world" (Matthew 5: 13-14) in a way as God uses us. 
During the Sunday service, nursery care is provided.
Click here to read bulletins and Pisgah's monthly newsletters, Pisgah Posts.