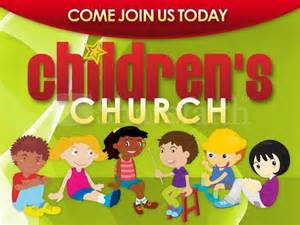 During worship, after the Children's sermon, the children of Pisgah head to the Academy Building for a rotational experience of learning that includes activities like cooking, singing, play, story-time, and more.  Pisgah is a place that loves its children and works hard to make sure they feel loved every moment.
Click here to listen to Children's Sermons.

Pisgah Presbyterian Church's Middle & High School Youth Group meets Sunday afternoon for various activities.