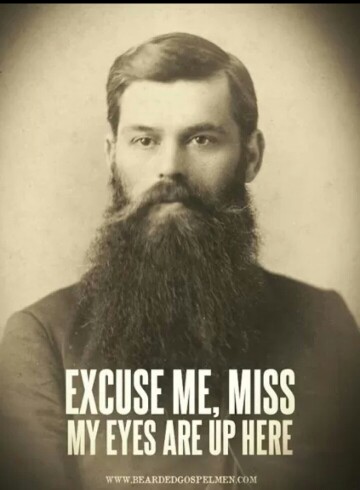 After a one-year hiatus, we are once again having our Beards for Buds fund raising event. As you know, Beards for Buds was started by Jud Davis, and continues with the kind of energy and excitement he brought to everything!
     Here's how it works: Anyone willing and able to grow a beard stops shaving January 1, 2017 and puts his razor away until Fat Tuesday, February 28, 2017. As the whiskers grow, we collect funds and then gather together for a culminating event to celebrate another year of success. This will be our fifth year to hold this fundraiser. In the past four years we have raised over $30,000. We've already heard from several churches who plan to participate: Maxwell Street Presbyterian Church in Lexington, Versailles Presbyterian Church, Geist Christian Church in Indiana, and Hitchcock Presbyterian Church in New York. So, consider getting involved this year and mark your calendars now. Follow us on Facebook.
     This year on February 28, we will have our Harvest Party at Goodfellas Distillery on Manchester St. in Lexington from 6 to 8 p.m. to celebrate our accomplishment. Please come and join us to be part of this celebration!